Welcome at "Le Capitole"
Apartment for rent Frejus beach
Come spend your holidays in the sun in front of the "Great Blue" , Mediterranean Sea, at the luxury résidence "Le Capitole" for a cheaper price.
STUDIO FLAT WITH WONDERFUL SEA VIEW
The beachfront apartment enjoy a breathtaking view on the sea from the room and much more …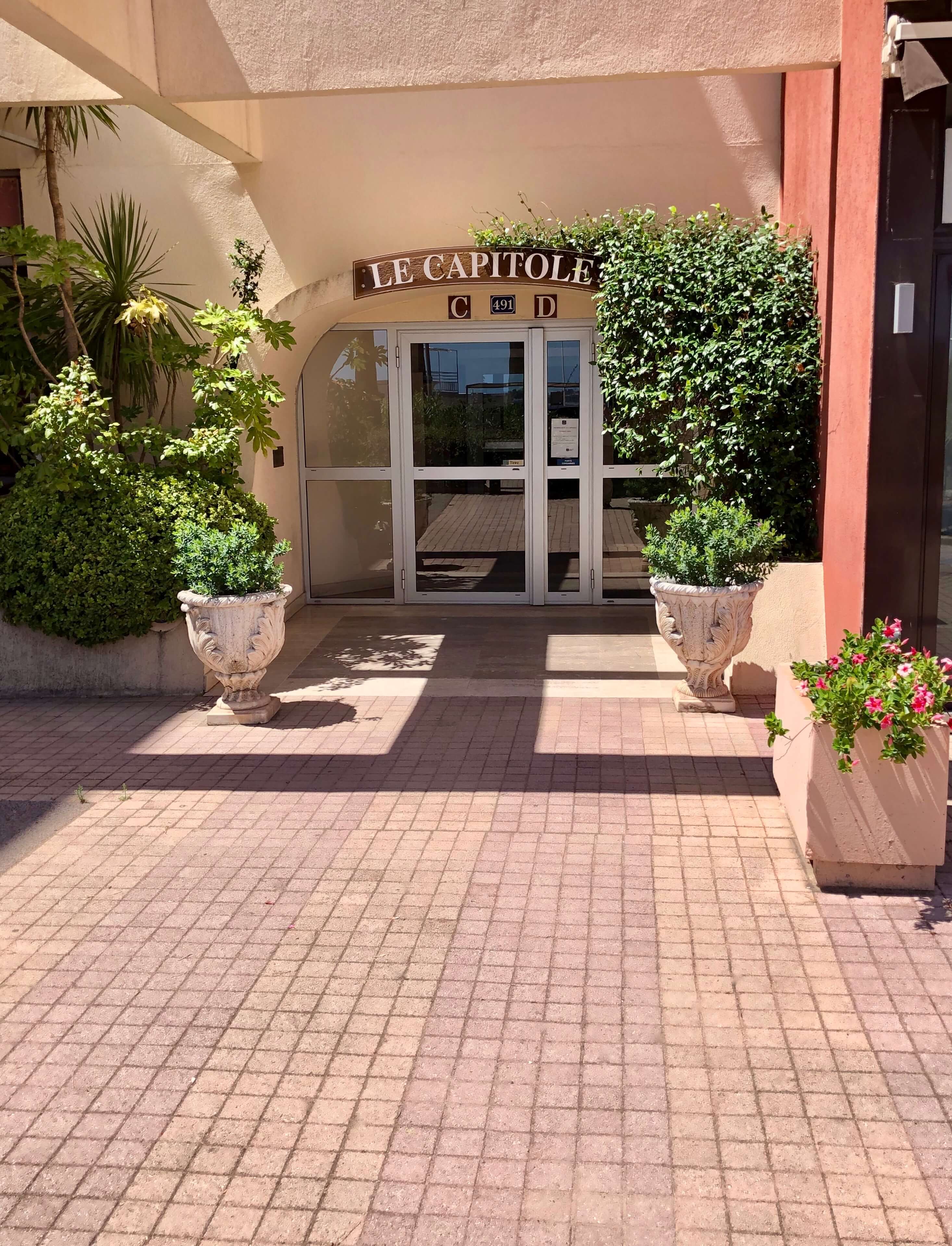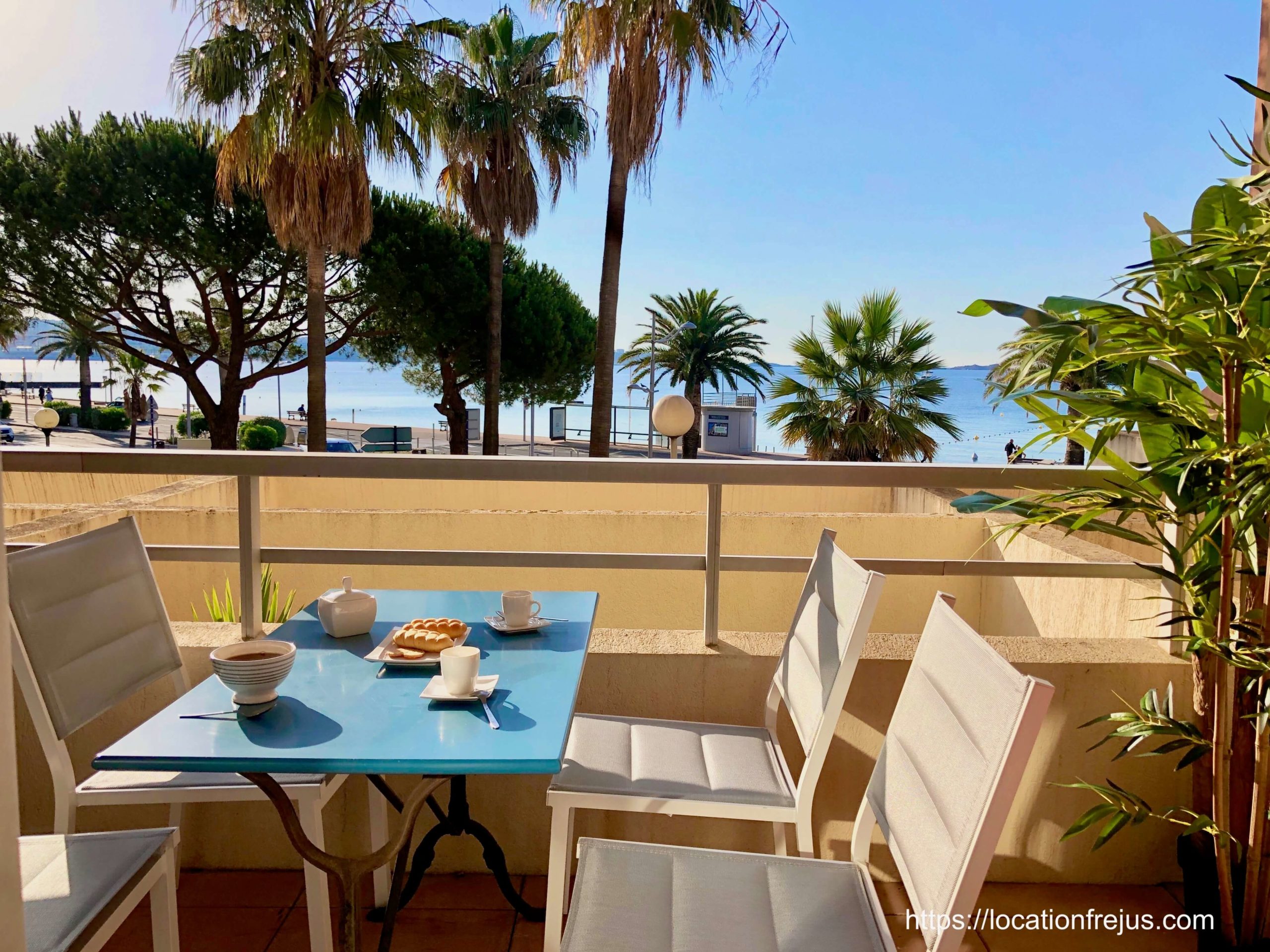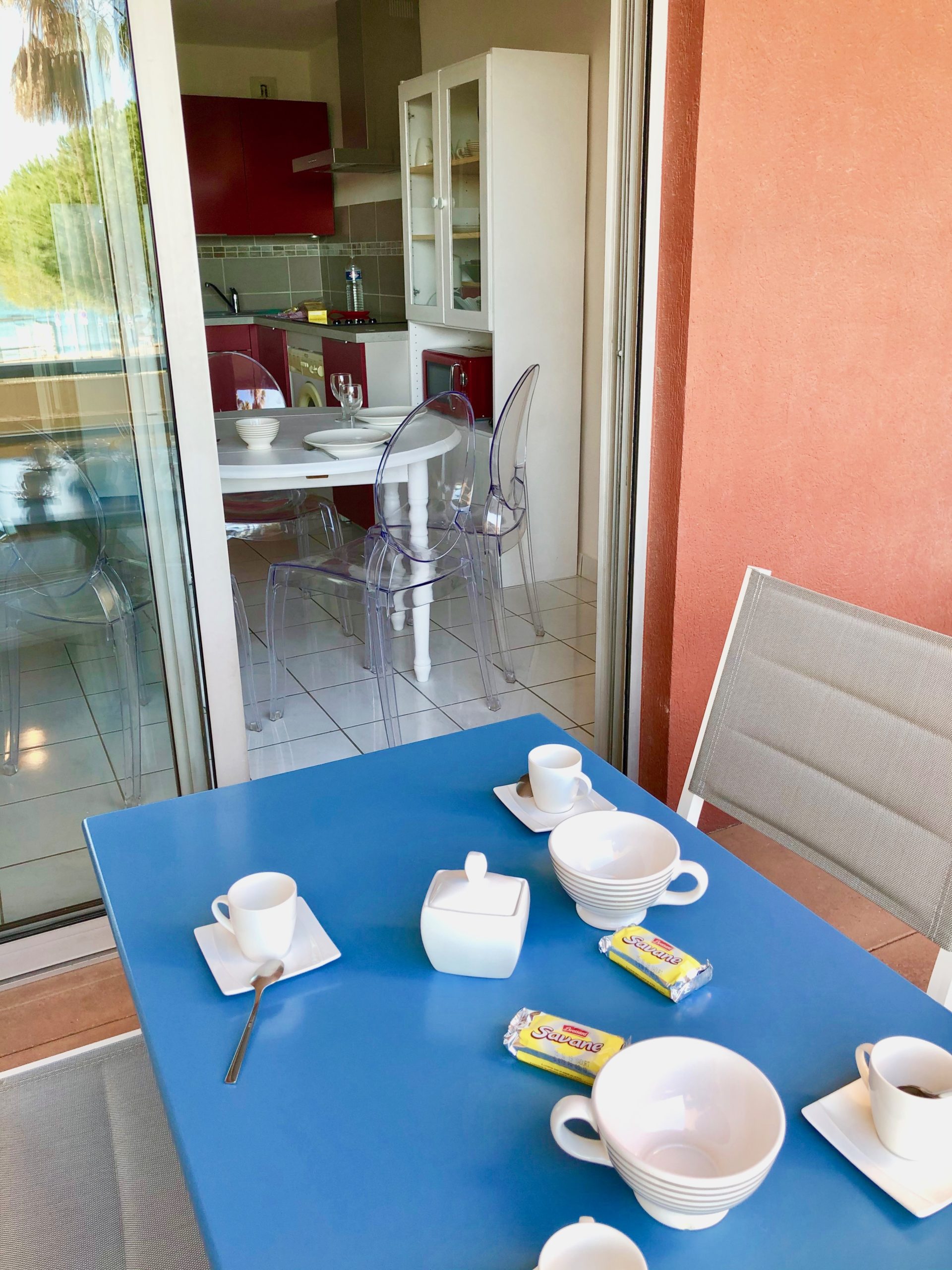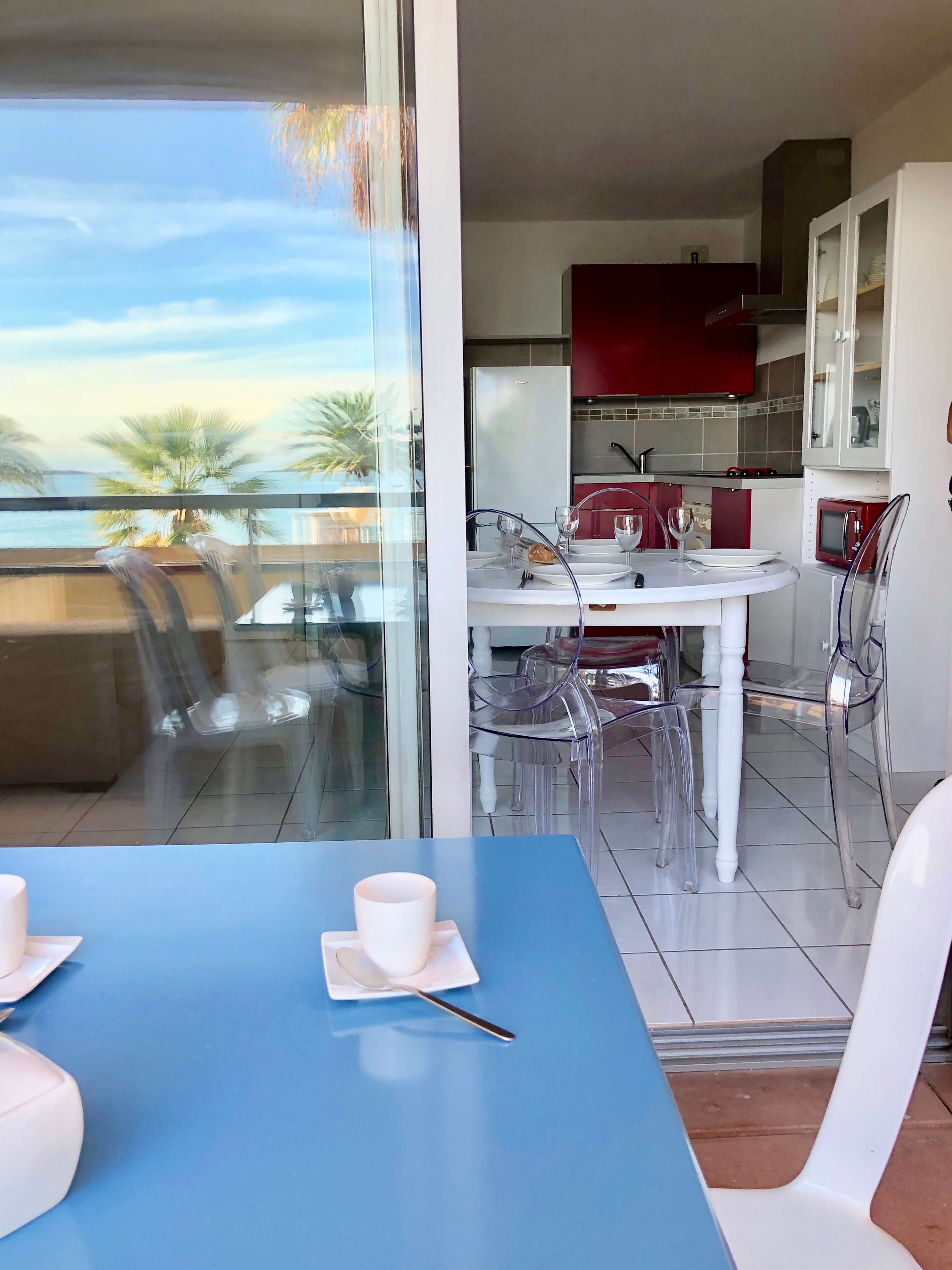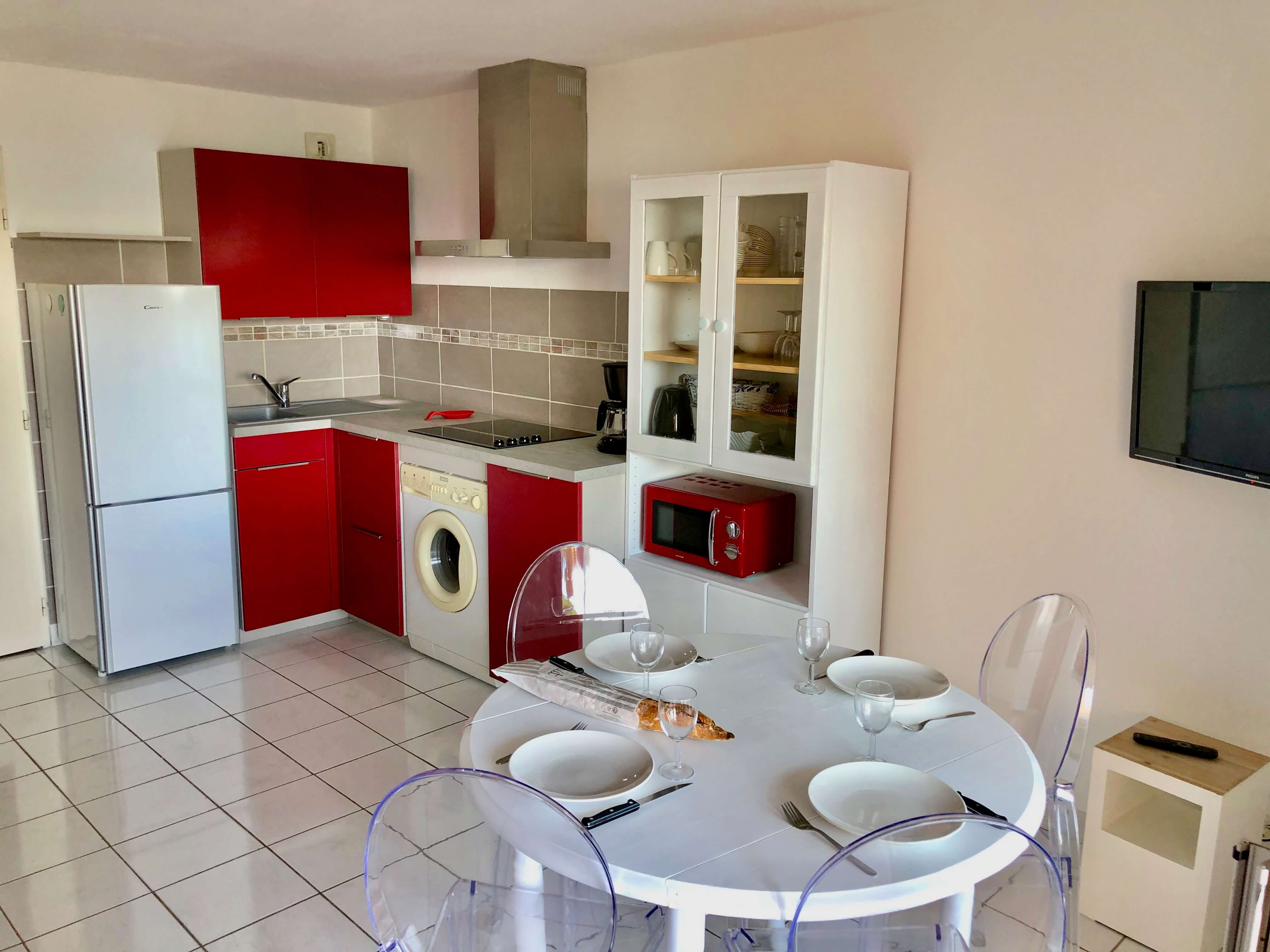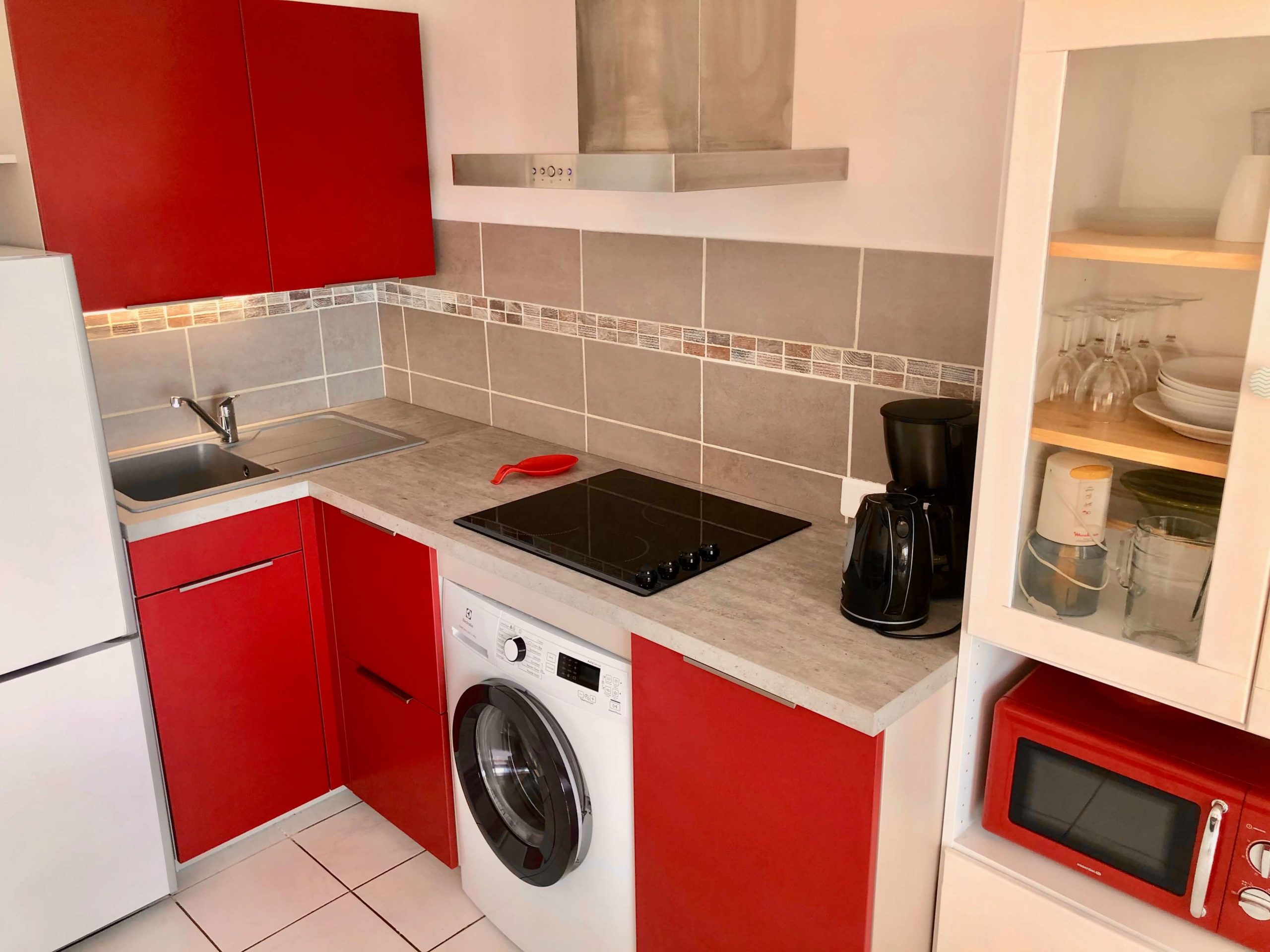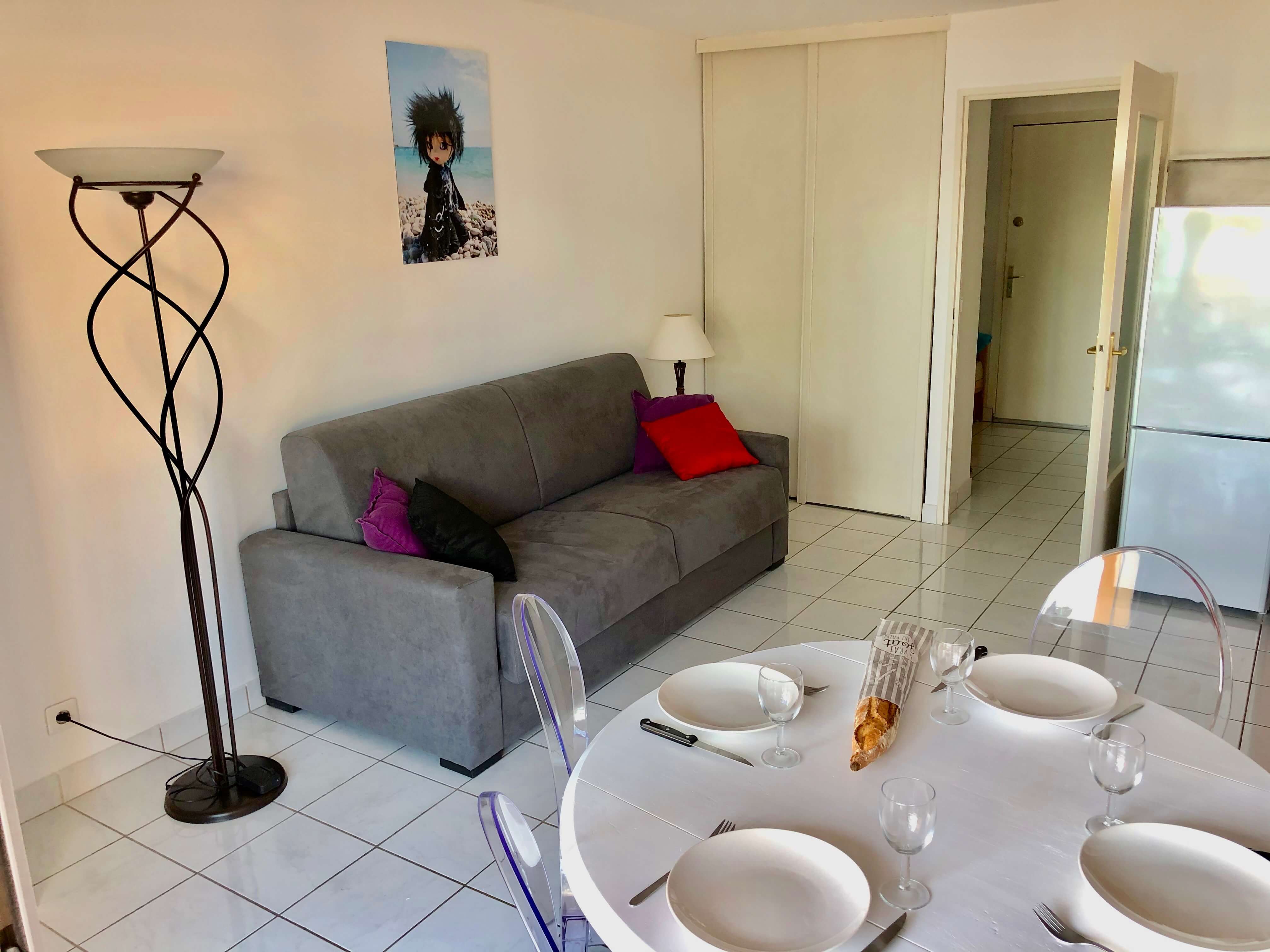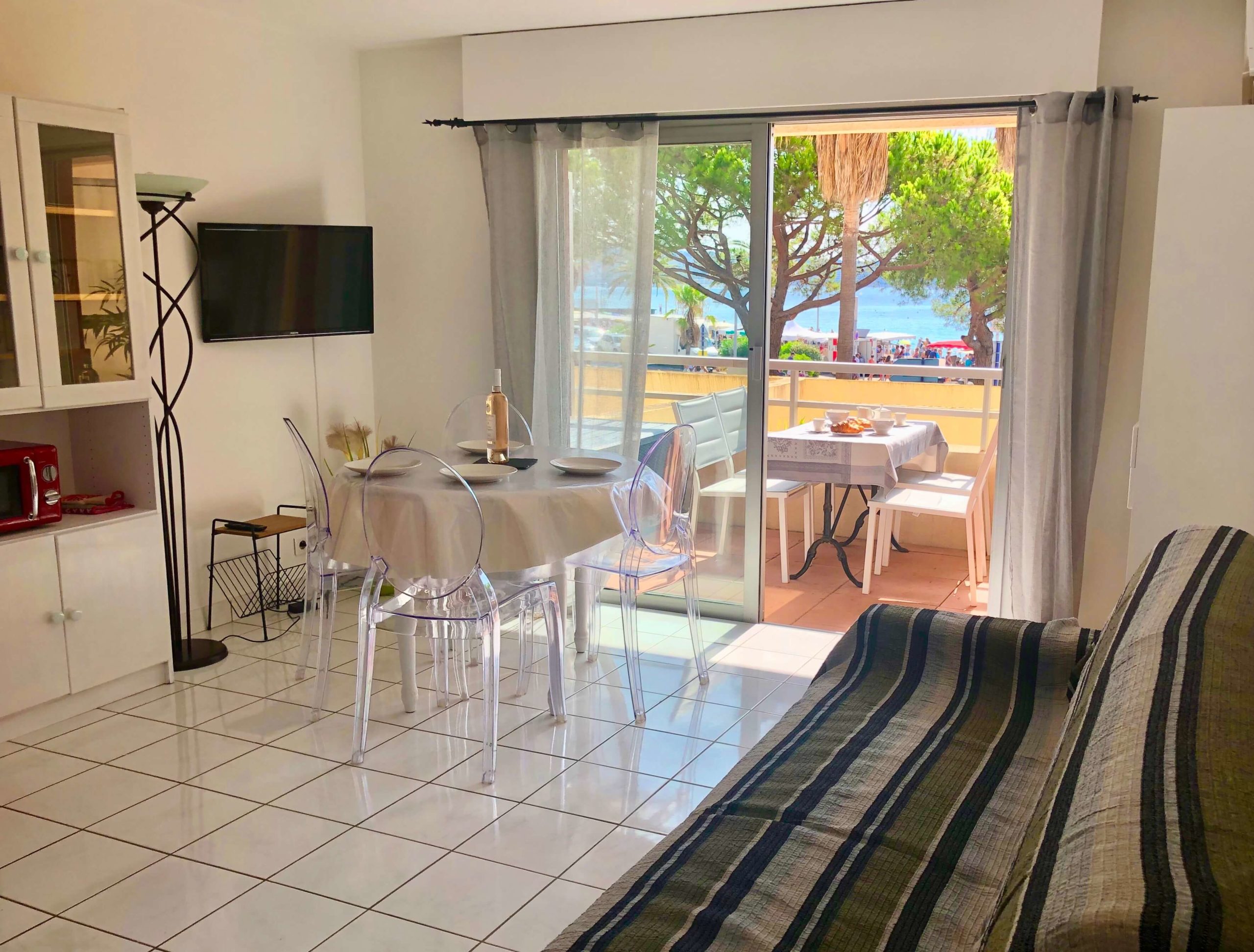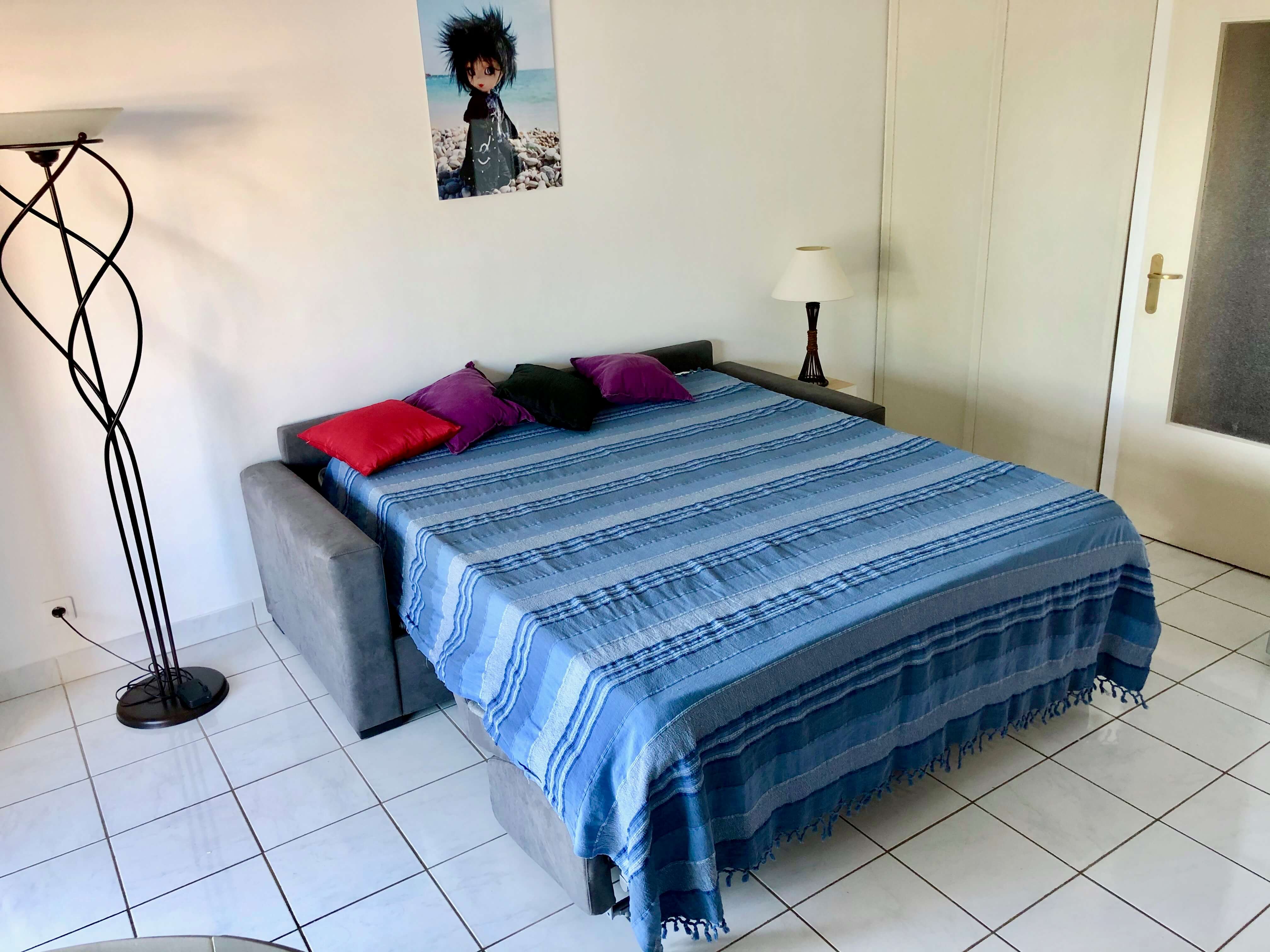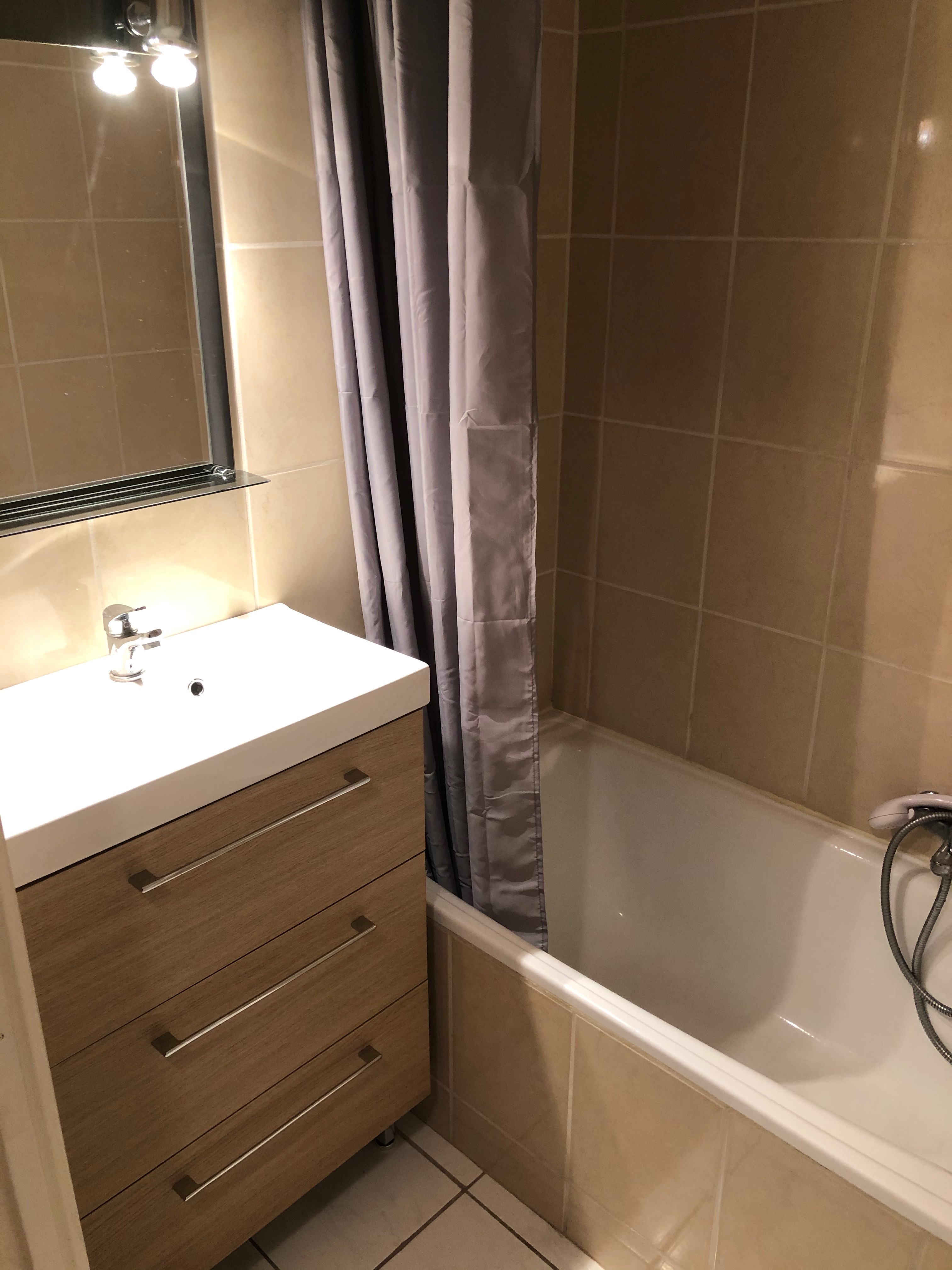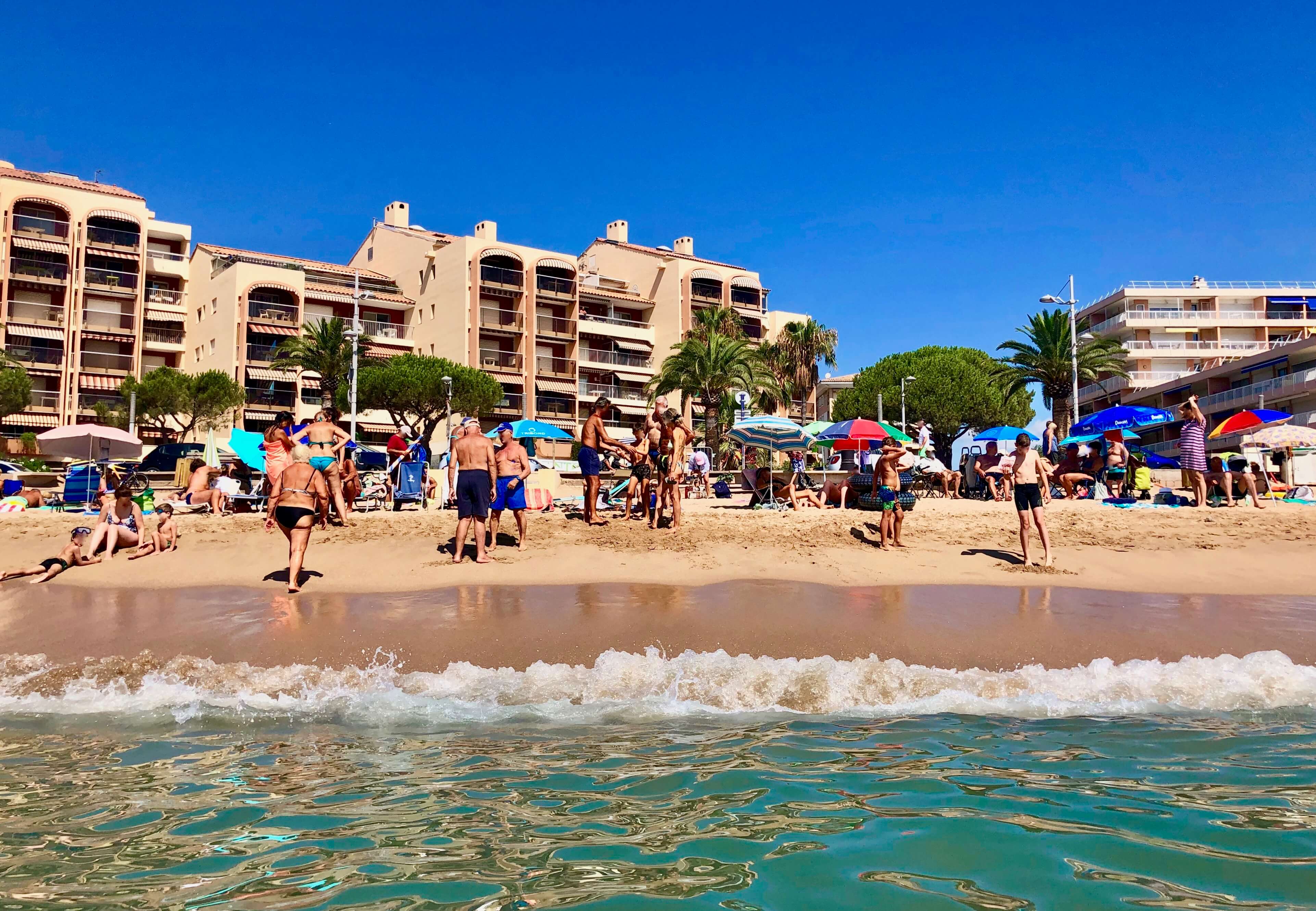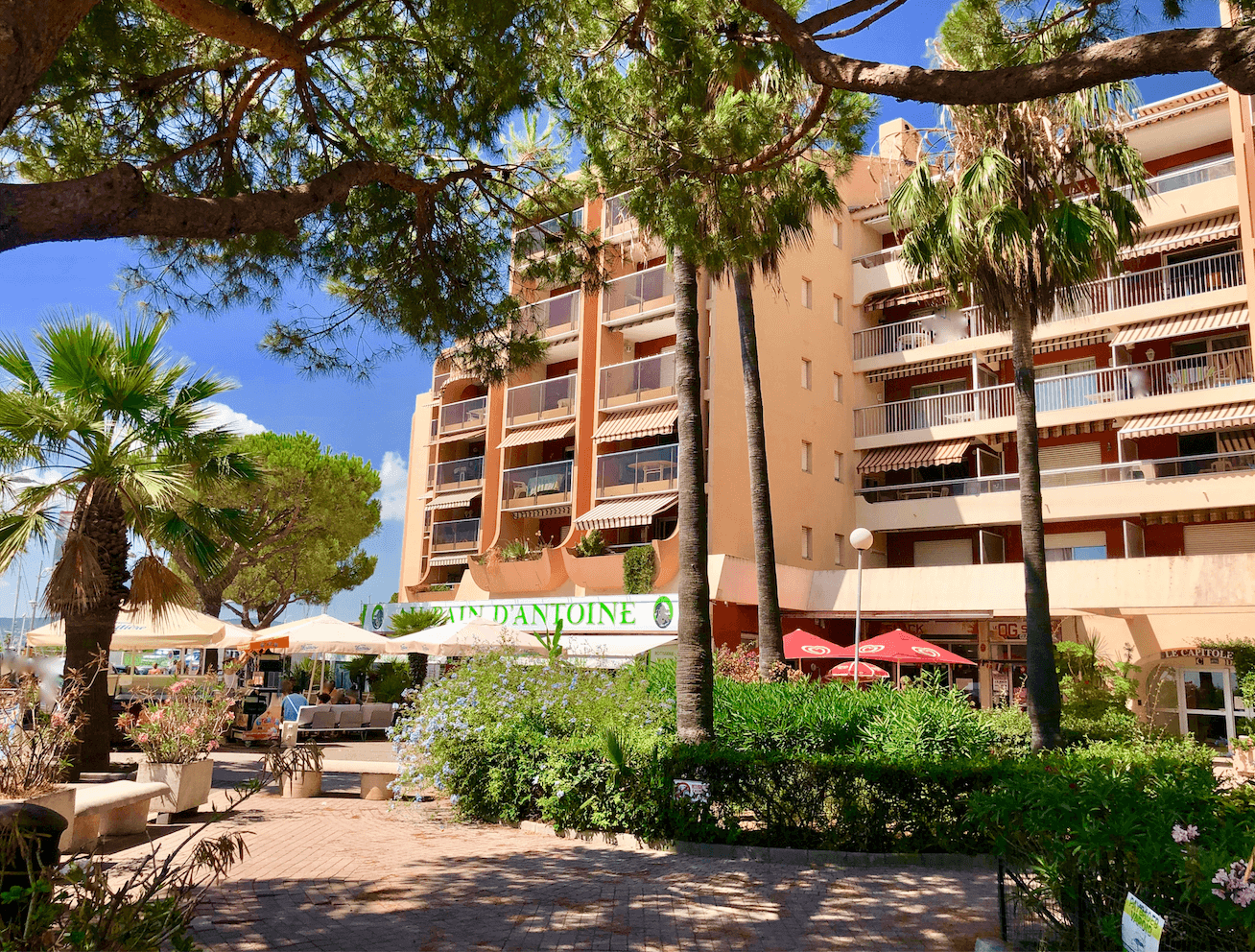 entrée immeuble le capitole
intérieur-extérieur 2020 08
appart fréjus new – 2 bis
plage de fréjus plage – 1
Photo gallery
IMMEDIATE ACCESS TO THE BEACH
Located at the edge of the beach Fréjus St-Raphael, you may forget your towel !!
PRIVATE GARAGE
Private garage. Significant advantage during the tourist season. Your car will be safe and you will not need to use it during your stay.
This newly renovated apartment will seduce you with its location. All amenities such as shops and tourist activities in Fréjus and St-Raphaël are within walking distance.
On the 1st floor with elevator you have walking access to the beach of course, but also to the port, water sports club, bakery, newspapers, supermarket, bars, casino, restaurants, entertainment, and yet the apartment remains quiet by its position.
DETAILS OF THE APARTMENT
TARIFFS
Apartment for rent Frejus St Raphael "Le Capitole".
Seasonal rentals are rentals of furnished apartments rented for holiday periods. They can be concluded directly from individual to individual or through a professional (a real estate agency for example).
Unlike conventional residential leases, subject to the french law of July 6, 1989, seasonal rental is governed only by the Civil Code (Article 1713 et seq.) And the provisions of Article L121-1 of the Consumer Code. . Its duration, its price and the conditions of its contract are fixed by all parties (owners, tenants and agency). The duration, the price and the conditions of the contract are therefore fixed freely by both parties.
Depending on the duration, the cleaning staff is allowed to enter in the apartment. It allows to maintain a certain level of cleanliness of the apartment, allows tenants to take full advantage of their rental, and also allows to prepare the following rentals. The frequency, timing and duration of maintenance personnel interventions have to be stated in the rental agreement. Moreover, it is a way for the owner to verify that everything is in accordance with the terms of the contract, including the presence of animals, or smokers, which may however be limited to certain times and certain tasks necessary for the proper conservation of the apartment.